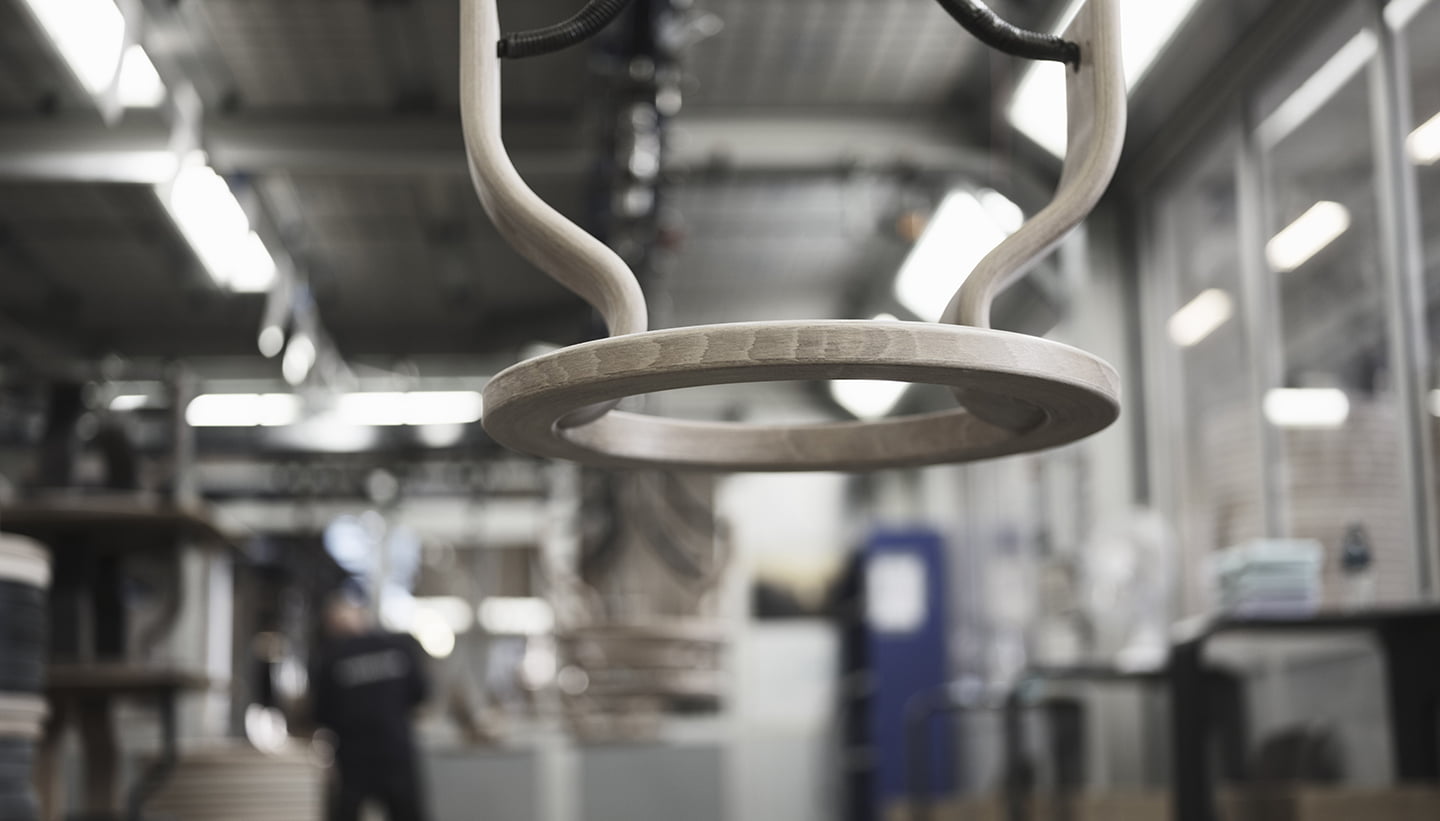 About Ekornes
Ekornes is the Nordic region's largest furniture producer. It is headquartered in Sykkylven, on the west coast of Norway. We design and manufacture furniture products that are marketed under the brand names Stressless®, Svane® and IMG. Stressless® is one of the world's most well-known furniture brands, while the brands Ekornes® and Svane® are most famous in Norway. IMG is marketed mainly in the USA and Australia.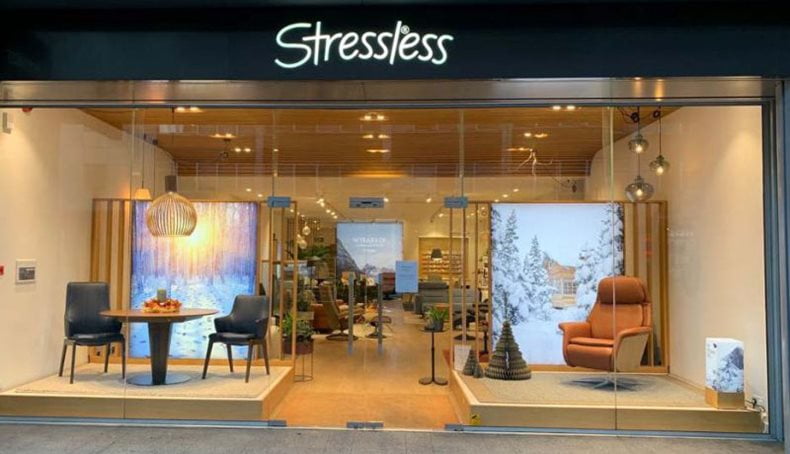 Global presence
Ekornes has 19 sales offices in 13 countries and more than 4,000 retail outlets serving 48 markets worldwide. In recent years, the company has generated sales revenues in excess of NOK 5 billion. We have 8 factories located in Norway, the USA, Thailand and Lithuania, and around 3,000 employees working together to make our customers' lives even better.
Our roots
Our roots are firmly planted in the Sykkylven district of Sunnmøre, on the west coast of Norway. This is where you will also find our headquarters. Sykkylven is often described as the cradle of the Norwegian furniture industry, and a number of furniture concepts have been brought forth here in the past hundred years.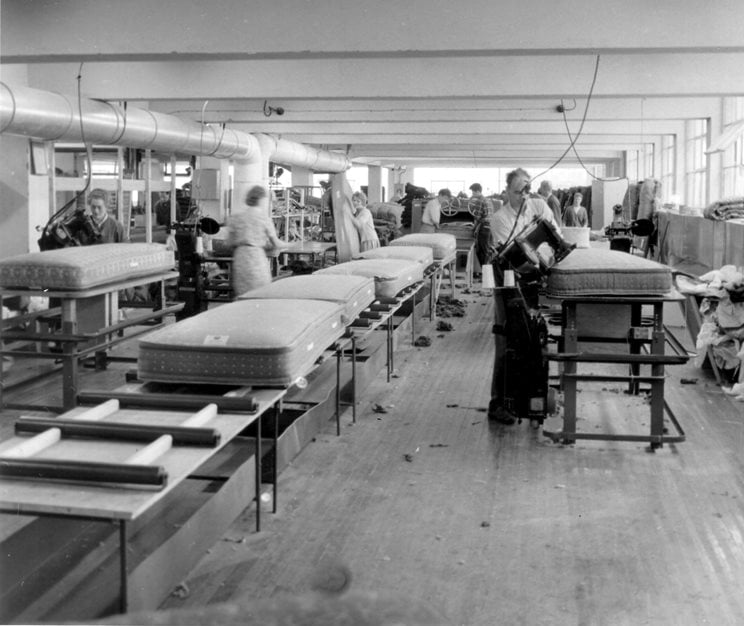 Our vision is this: We improve everyday living. With our passion for innovation, we know we do just that. We are constantly striving to develop optimal combinations of smart functionality and attractive designs – to maximise the comfort afforded by our armchairs, sofas, dining furniture and beds.
A good night's sleep and the chance to recharge your batteries generates new energy every day. Having family and friends over for dinner is a source of joy and contentment. A moment's relaxation frees the mind to reflect and makes you better able to meet the challenges of tomorrow.
We improve everyday living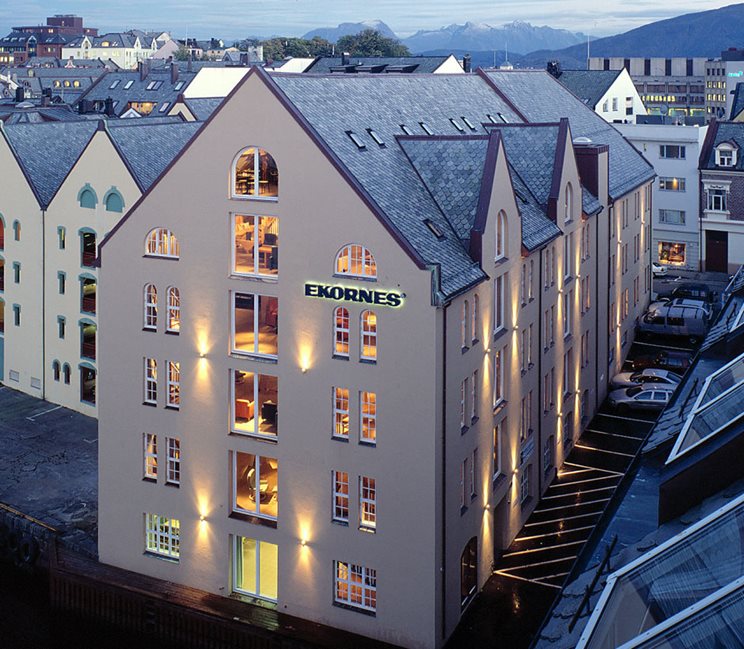 Our local meeting place
Our showrooms are centrally located on the shorefront in the beautiful city of Ålesund. The characteristic Ekornes Bua showrooms offer more than 500m2 of exhibition space over several floors. The building's origins as a dockside warehouse are reflected in its décor, which feature plenty of exposed brick and oak beams. This rough and rustic look forms the perfect backdrop for our various furniture collections, which are displayed in contemporary styled settings that offer plenty of inspiration. The showrooms are used for trade fairs, photo shoots and business meetings.
The Scandinavian design look is a heritage we are proud to continue. With over 80 years of experience in the furniture industry, we understand people's need to relax at the end of the day. This motivates us to work ceaselessly to make people's lives even better by developing and manufacturing sustainable products offering outstanding comfort, functionality and style. This is our contribution to sustaining the planet and the people who inhabit it. That is why we say: "We improve everyday living".