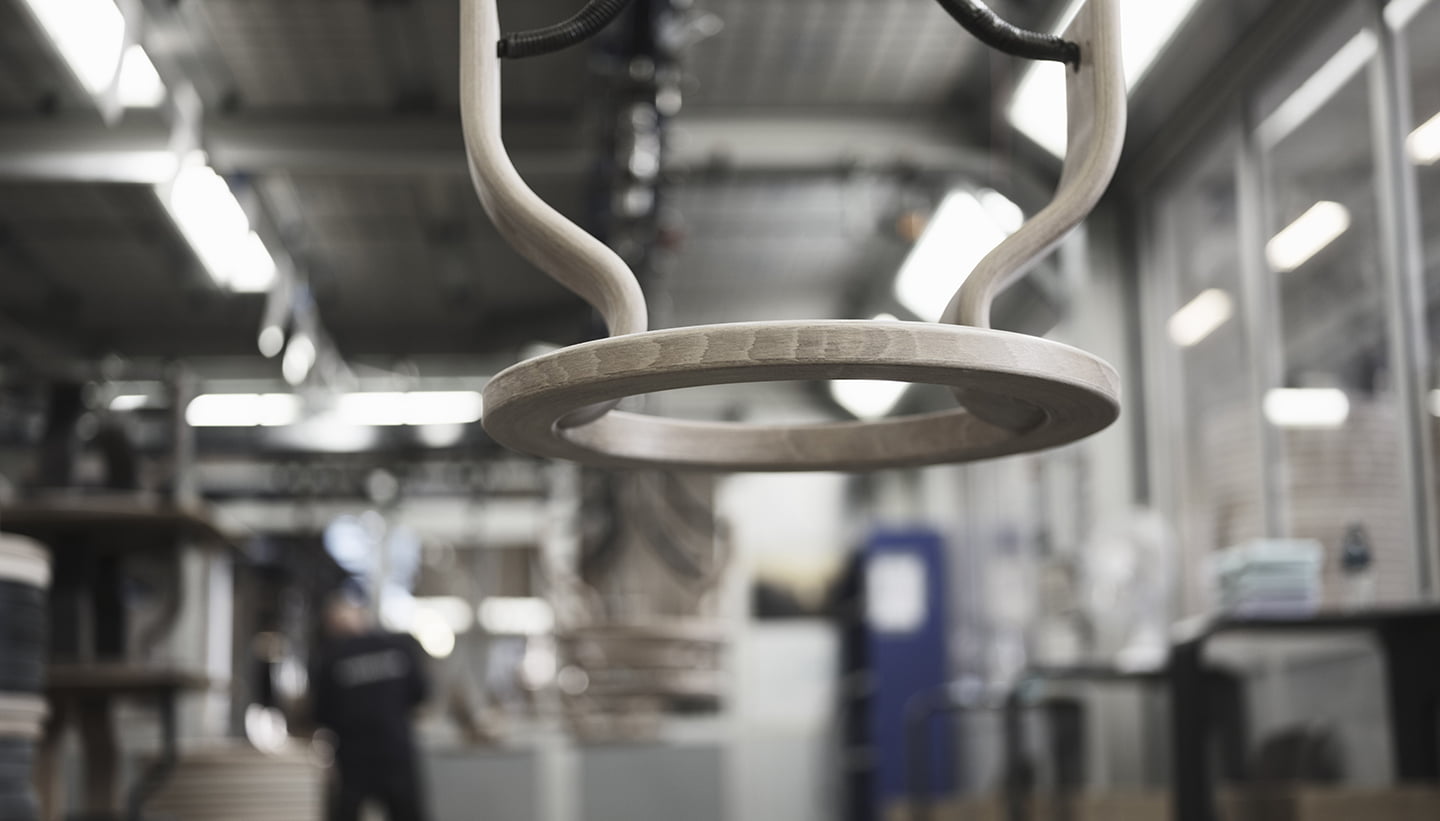 About Ekornes
Ekornes is the largest furniture producer in Norway and owns the brand names Ekornes®, Stressless®, Svane® and IMG. Stressless® is one of the world's most well-known furniture brands, while Ekornes®, Stressless® and Svane® are the best known in the Norwegian furniture sector. IMG is best known in Australia and the USA.
Production takes place at the Group's ten factories, five of which are in Norway, one in the USA, one in Thailand, two in Vietnam and one in Lithuania. Ekornes sells its products over large parts of the world, either through its own sales companies or via importers.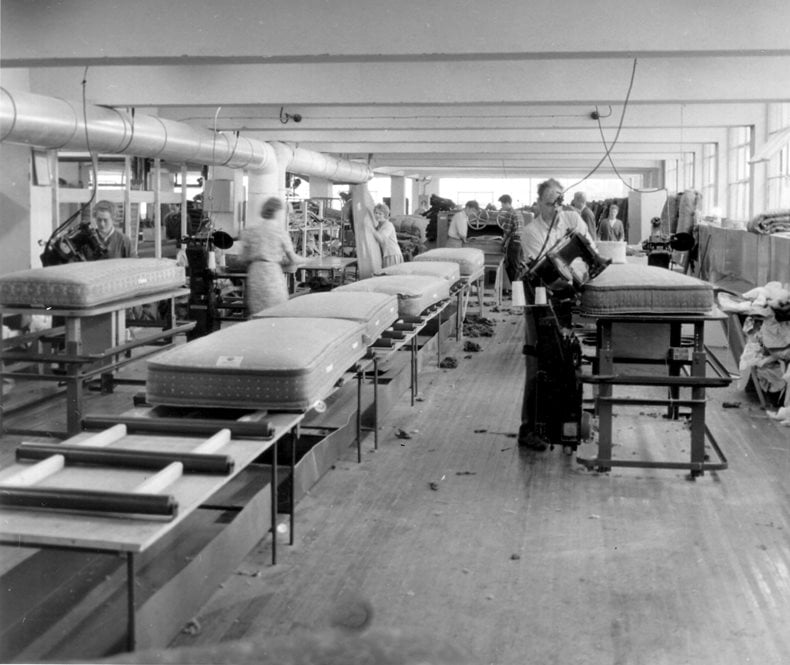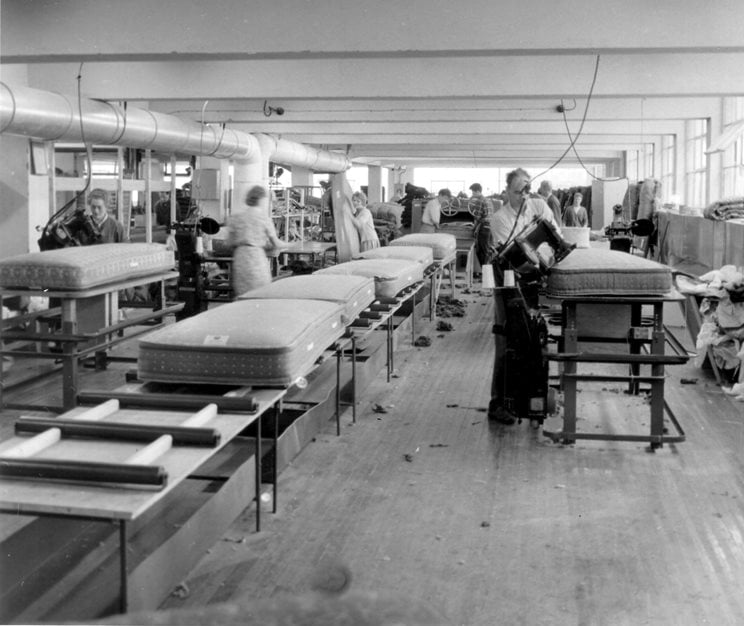 The Ekornes history
Ekornes was founded in 1934 when Jens E. Ekornes started producing furniture springs at the J.E. Ekornes Fjærfabrikk in Sykkylven.
The Stressless Story
The first Stressless® chairs were launched onto the Norwegian market in 1971.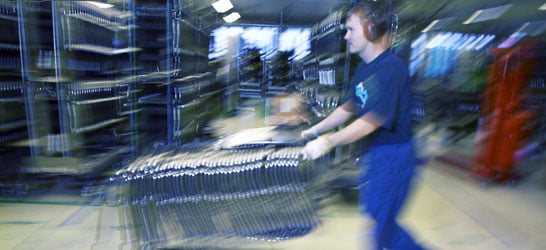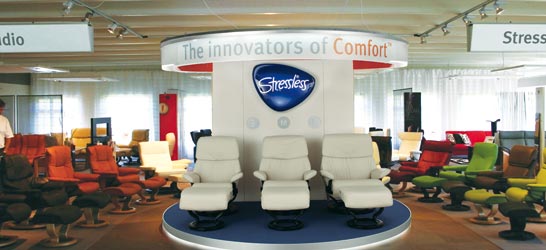 Company description
Ekornes' business idea is to develop and manufacture products which offer outstanding comfort and functionality, and whose design and price appeal to a wide audience. Ekornes is headquartered at the company's factory at Ikornnes in Sykkylven, on the west coast of Norway.

Ekornes AS is the Group's parent company. The Group's factories are organised according to product segment: Stressless®, Svane® and IMG.

Vision: We improve everyday living
Values: Honest, authentic, enthusiastic, adaptable