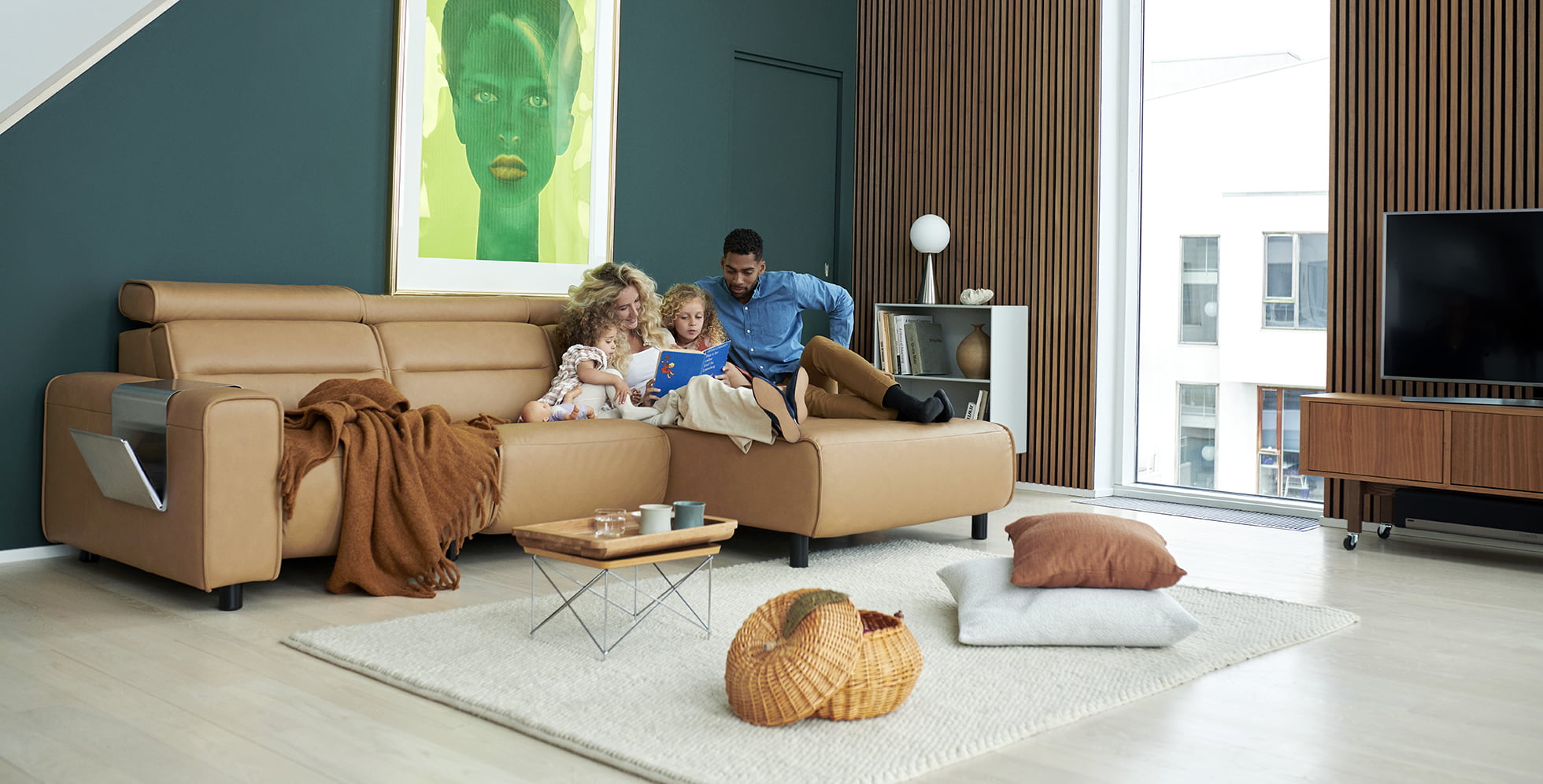 Vision and values
With a shared vision and values, we want everyone who works within the Ekornes organisation to understand and pursue this joint set of values that is the result of our unique history.
Vision: "We improve everyday living"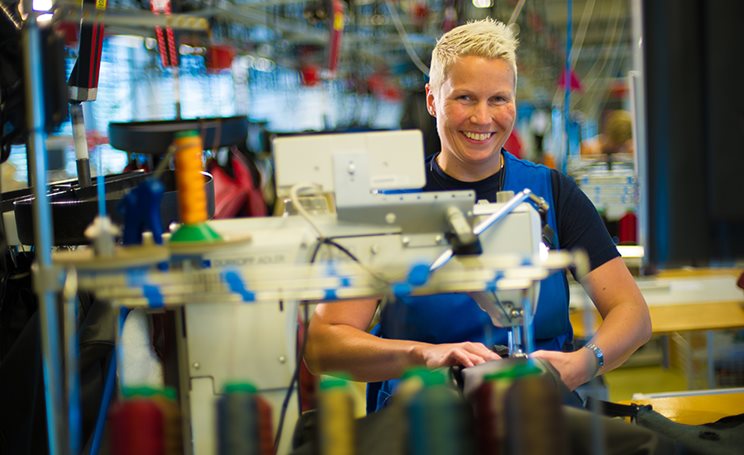 Honest
Honesty is in our DNA. Honesty means that we can always be trusted. Honesty is the basis for our integrity and the respect we have for each other. We create a good working environment through honesty and respect, and it is the foundation for creating good relations with our stakeholders. We are committed to doing what is right to take care of the people, the company and our surroundings. We keep our promises. Honesty is always the best policy.
Genuine
Being genuine is being who we are - and being proud of who we are. We come from a small community located in magnificent surroundings, where respect, moderation, and sustainability have always been a prerequisite for success. We know each other and we trust each other. This is also the case for our products. We have created innovative and functional furniture for almost a century and will continue to do so in line with our Norwegian roots. What you see is what you get!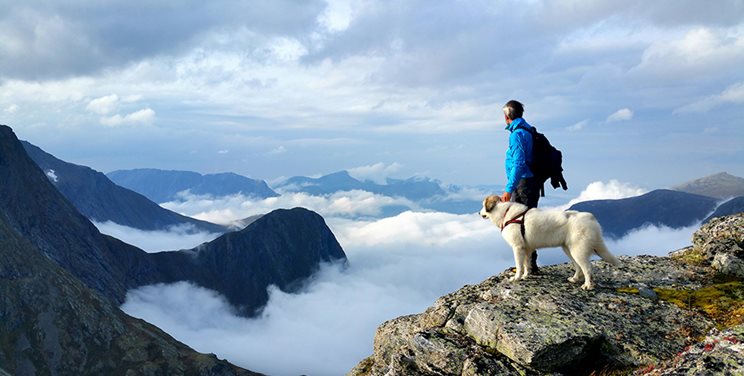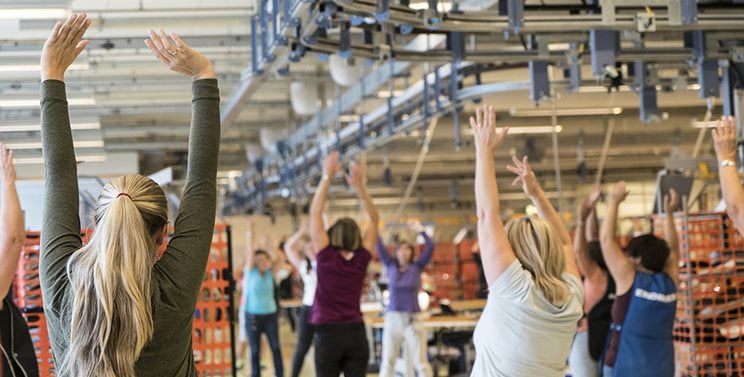 Enthusiastic
Being enthusiastic means to engage, excite, inspire and support. This enthusiasm binds us together.  It makes us work harder and it makes it fun to be at work. We see the possibilities and build on proud traditions. Enthusiasm ensures that we constantly seeks new ways to improve and develop. We spur each other on!
Adaptable
Being adaptable means looking for opportunities and exploiting them. In a world of rapid change we must change with it. Being open-minded and curious, asking questions and challenging the established mindset is the secret to our success. We are quick to try new things and even quicker to adapt. Our constant search for opportunities gives us a competitive advantage. Change keeps us strong!