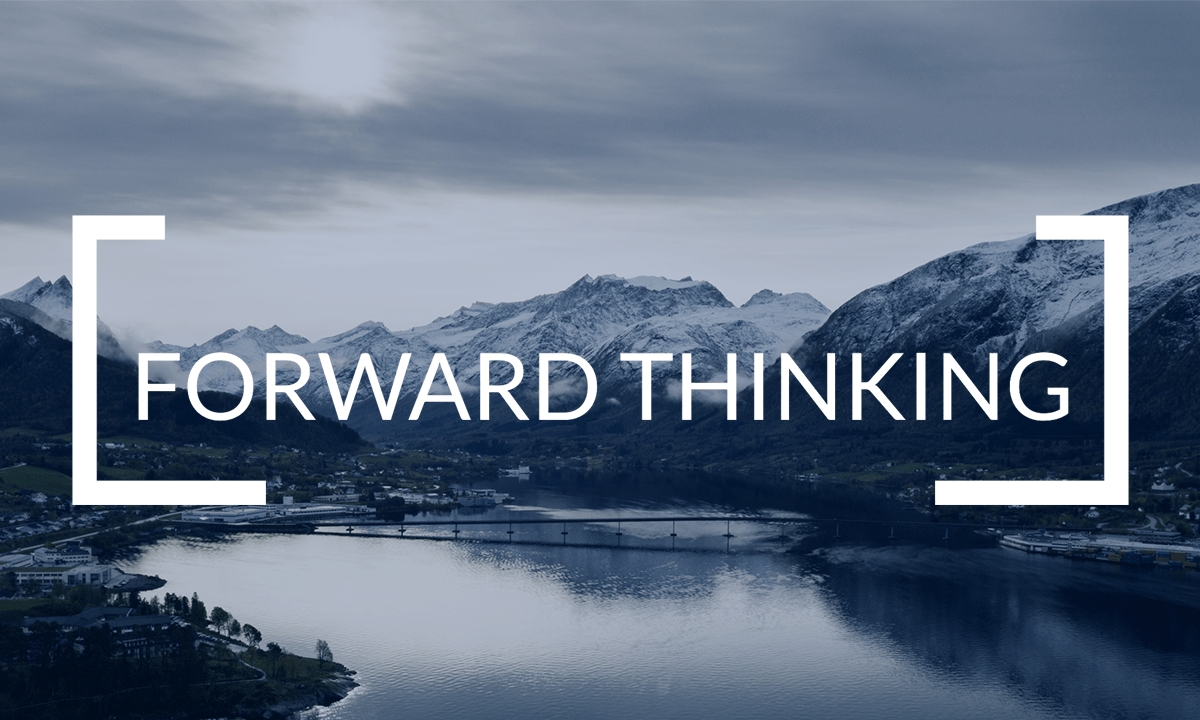 Forward Thinking
Our furniture industry was born out of innovation, creativity and demand. The kind of forward thinking paved the way for development.
Employees with different fields of expertise all contribute in the process to ensure that every little detail is in place, and we are always looking for inspiration, improvements and new innovations. Working at Ekornes is not just a job; it is about being part of a culture which has been built over five decades. It is about teamwork, connections between people, nature and forward thinking.
Meet our internal experts sharing their expertise and talk about the current challenges, possibilities and the future in their fields.