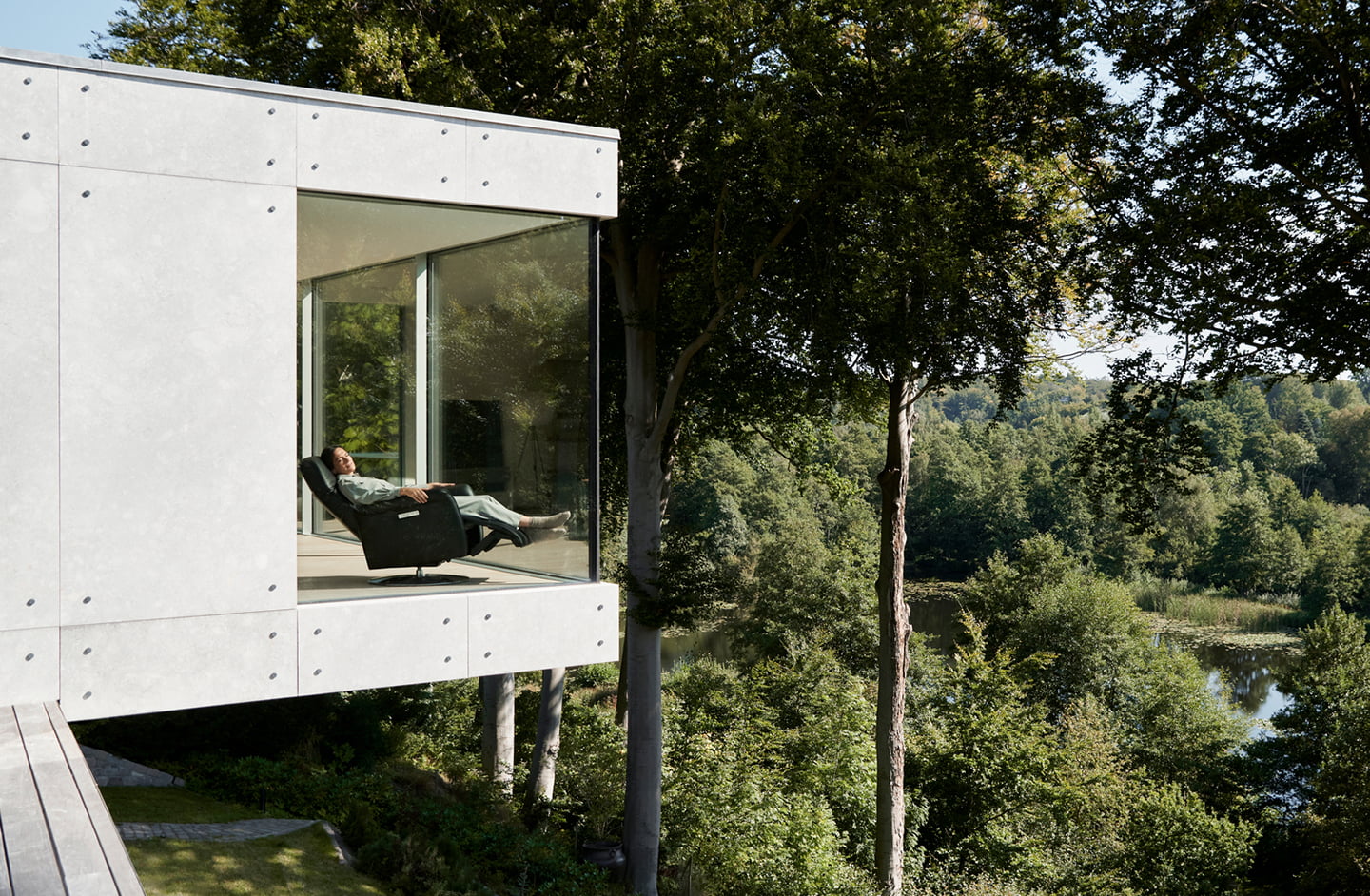 Investor Relations
Ekornes was founded by Jens Ekornes in 1934. Today, it is Norway's largest furniture manufacturer. Innovation, quality and the ability to adapt have always been the characteristics on which Ekornes has built its business. As early as 1946, the company started automating its manufacturing processes with the help of machines brought over from the USA. Since then, Ekornes has remained at the forefront of automation and the use of robot technology in the furniture industry. Its main factory is still located in Sykkylven, on the west coast of Norway, where more than 1,300 seat units are manufactured every day.
The company has sales offices in Norway, Denmark, Finland, Germany, France, the UK, the USA, China, Japan, Thailand, New Zealand and Australia. At the close of 2021, Ekornes had 3,200 employees, of whom 40 per cent were located in Norway. It is Ekornes's stated aim to behave in a socially and environmentally responsible way in all the local communities in which we operate. The same also goes for the way we treat our own employees and customers. Ekornes has launched a wide-ranging effort to achieve a carbon-neutral supply chain by 2030.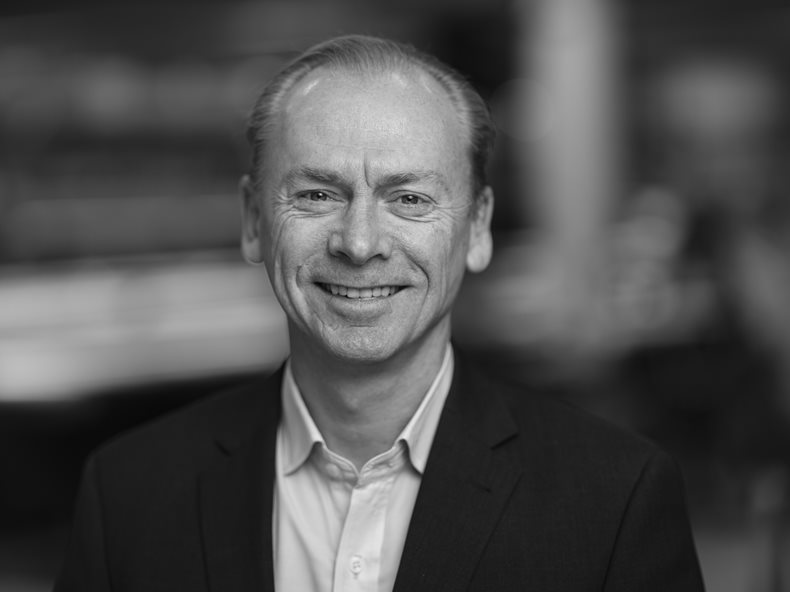 A message from our CEO
Ekornes had operating revenue of NOK 1,174 million in the fourth quarter of 2021, up 5 percent from the same quarter last year. For the full year 2021, operating revenue was NOK 4,318 million, a 24 percent increase from 2020. We are happy to see good sales of our comfort and quality products around the world. We have a strong brand and have been able to deliver through 2021. This generates record-high revenues, order intake and order backlog.
Brands that customers recognise
Ekornes's products are sold under the brand names Stressless®, Svane® and IMG. More than 85 million people worldwide recognise the Stressless® brand name, making it one of
Europe's most well-known furniture brand. Stressless® belongs firmly in the premium segment, and sales are driven by seating comfort technologies that only we possess. Svane® products are sold in the Nordic market and selected European countries. Market research show that more than 50 per cent of Norwegian customers recognise the Svane® brand unaided. IMG is the company's mid-segment brand, and is
marketed mainly in North America and Australia. Furniture from Ekornes is currently sold through more than 2,000 distributors worldwide.
Ekornes QM Holding
Ekornes QM Holding AS was incorporated on 4 January 2018 for the purpose of acquiring the Ekornes Group. In May 2018, a public offer was made to purchase the shares of all Ekornes shareholders. The share purchase was completed in August 2018, and Ekornes AS was delisted from the Oslo Stock Exchange in October 2018.
Adapting to a challenging market
Our capacity for rapid change was demonstrated most recently when the Covid-19 pandemic hit in 2020. The challenging market conditions prevailing at the start of 2020 flipped suddenly, and Ekornes experienced a surge in demand for furniture in the high-quality segment. In this situation, the company prioritised financial flexibility and took on extra production staff. It also struck deals to secure priority access to transport and raw materials. This led to excellent customer delivery performance in a market that was otherwise experiencing major logistical challenges. Our order reserve in the third quarter 2021 remained record high.