Innovative Scandinavian design since 1934
Our ancestors helped shape the distinctive look of Scandinavian design. This is a heritage that we strive to live up to through smart solutions, stylish designs and exquisite quality all the way through.
Ekornes is the largest producer of furniture in Norway. The company owns the brands Ekornes®, Stressless®, Svane® and IMG.
Stressless® is one of the world's most well-known furniture brands, while the brands Ekornes® and Svane® are most famous in Norway. IMG is marketed mainly in the USA and Australia.
Business development
Innovation, quality and the ability to adapt have been the characteristics on which Ekornes has built its business since it was founded in 1934. As early as 1946, the company started automating its manufacturing processes with the help of machines brought over from the USA. Today, the company produces more than 1,300 seat units a day at its Sykkylven factory alone. In 2022, Ekornes QM Holding AS (Group) reported gross operating revenues of NOK 4,928 million.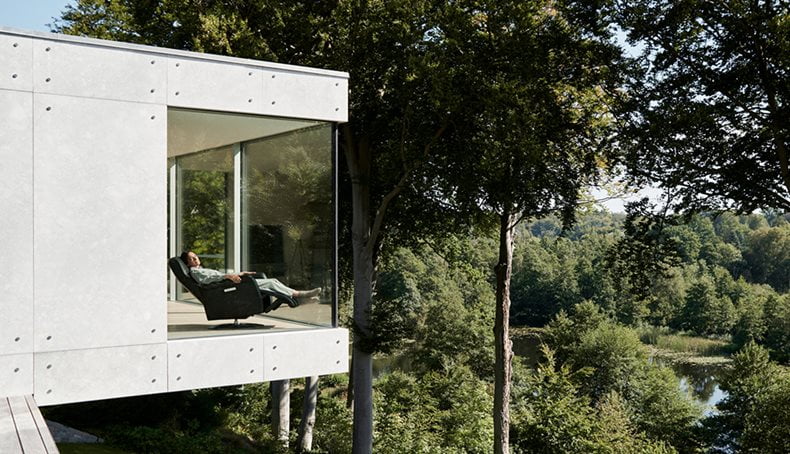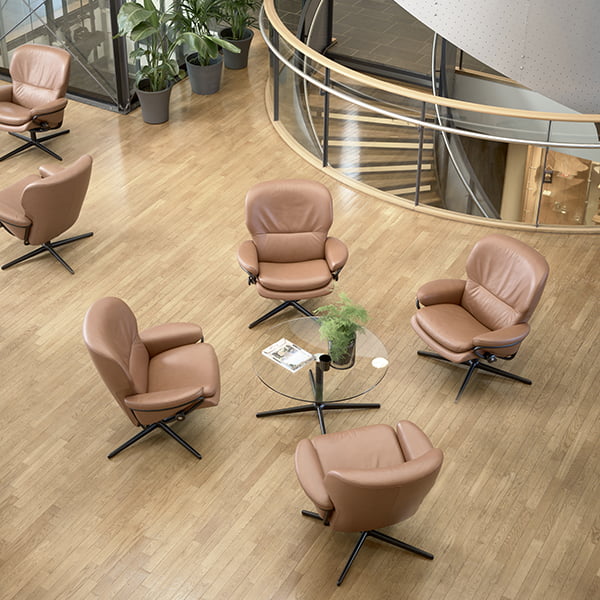 Perfect furniture for your next project
Since 1989, we have had the pleasure of furnishing ships, hotels, offices and many other projects worldwide with comfort and functional designs. Our extensive range of furniture and high-quality brands mean that we can meet most requirements aboard ship and on shore. Contact Ekornes Contract for help with your next project.
Forward Thinking
Our furniture industry was born out of innovation, creativity and demand. The kind of forward thinking paved the way for development. Meet our internal experts sharing their expertise and talk about the current challenges, possibilities and the future in their fields.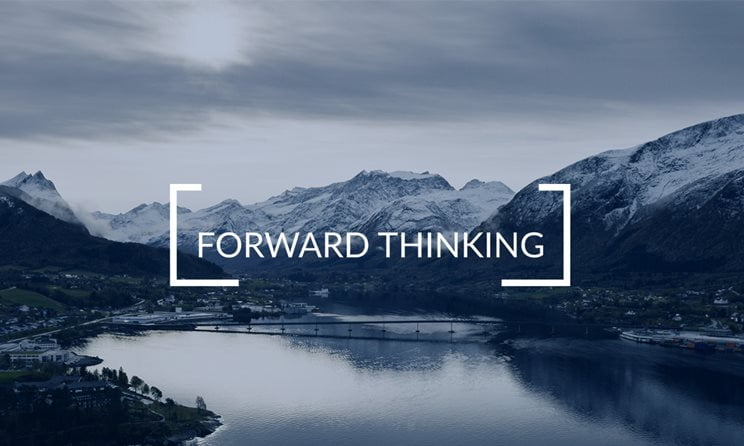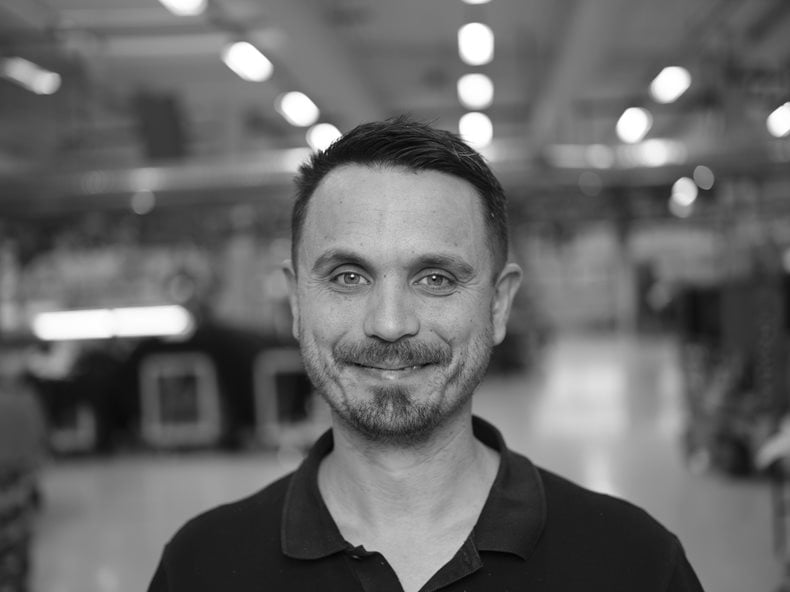 Join the Ekornes team
At Ekornes, we know it is possible to make locally and sell worldwide. We know it is possible to preserve close ties with local communities and employees, even though we are a global organisation. We know it is possible to build on traditions yet remain innovative. We also know that all this is impossible without a highly diverse workforce. That is why we hope to get in touch with people who are looking for opportunities to develop themselves and one of the country's strongest brands. People like you – in fact.
The Scandinavian look is a heritage we are proud to live up to – and we will continue to deliver smart and stylish seating solutions of exquisite quality