Competence development
It is essential for Ekornes to have the right competence in-house.

That is why we always work to further develop the competence of our employees.

We organise regular training courses for new employees, vocational courses, safety workshops, language courses and management training, in addition to offering individually adapted training support.

Vocational training is a focal point at Ekornes. Ekornes is a certified training company and has around 20-25 interns at work every year. Our interns are supervised by our skilled and experienced specialist managers and instructors.

Ekornes works together with schools and relevant training agencies to give interns the best possible guidance and supervision during their internship.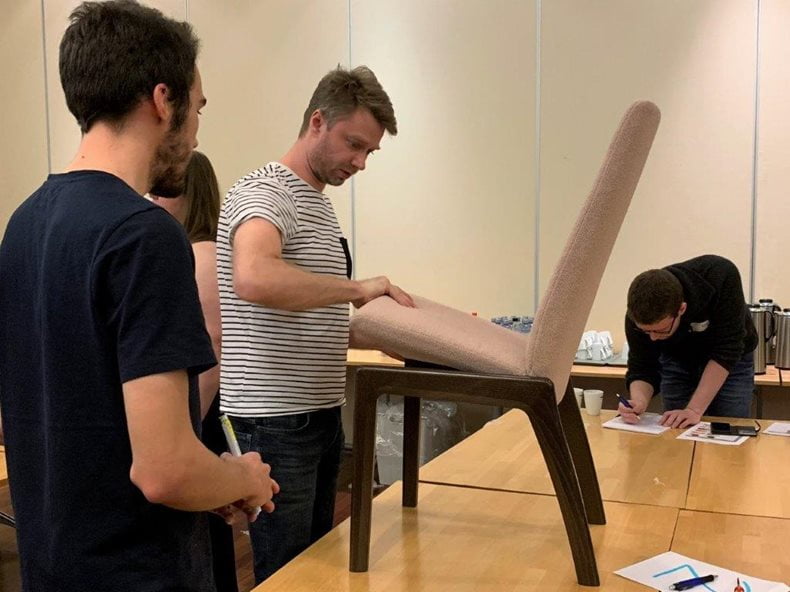 It is important for us to attract new, relevant expertise.
That is why we participate in numerous events, where the business community comes into contact with potential candidates and we engage in dialogue with various educational institutions. There are not only local comprehensive schools and upper secondary schools, but also national universities of applied sciences and research universities. Since 2017, Ekornes has been organising an annual
Summer Internship Program.