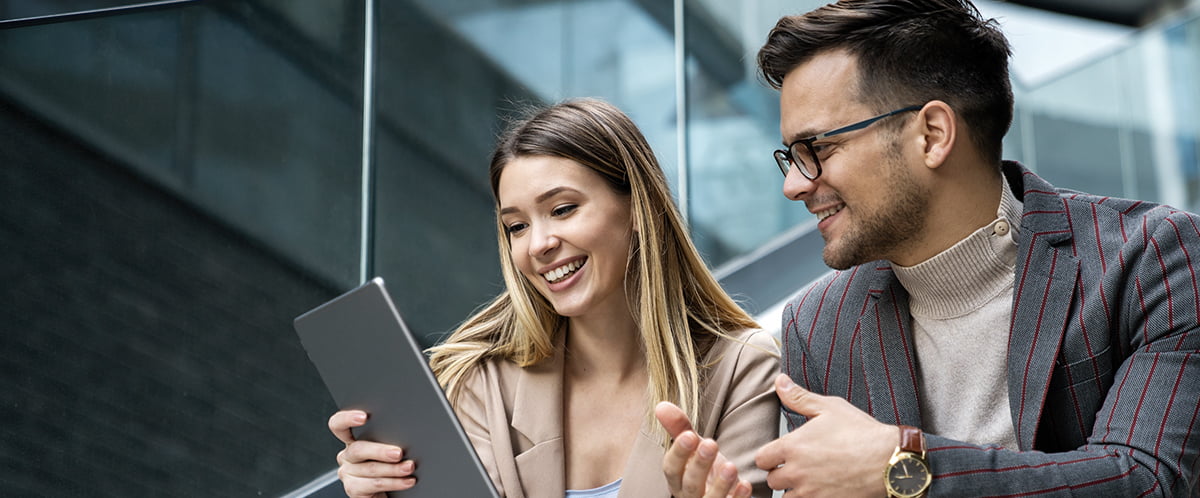 Get unique work experience in amazing surroundings
Do you want to experience Sunnmøre and also get a unique work experience in your field?
We are looking for students for our Summer Internship program at the head office in Sykkylven, located near Ålesund. You will gain insight into working for an international company and the opportunity to influence the future of the furniture industry. As a summer intern, you will be working on a task that will be presented to the management at the end of the program. You will receive close guidance along the way by a mentor in your field. The program will also include a factory tour, a visit to our showroom in Ålesund and social events. The summer internship is currently only available in Norway.
A variation of activities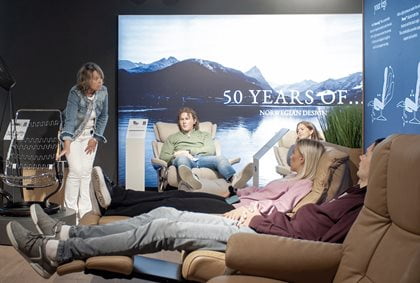 Visiting Ekornes Bua, our showroom in Ålesund.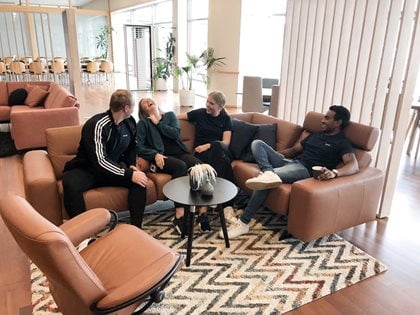 Social community with activities.
Factory tour in Sykkylven.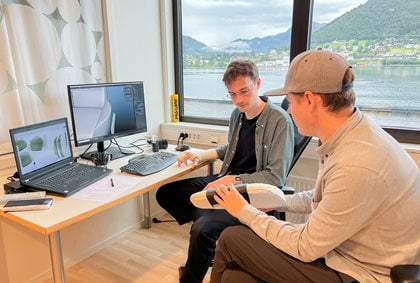 Work stations in beautiful surroundings.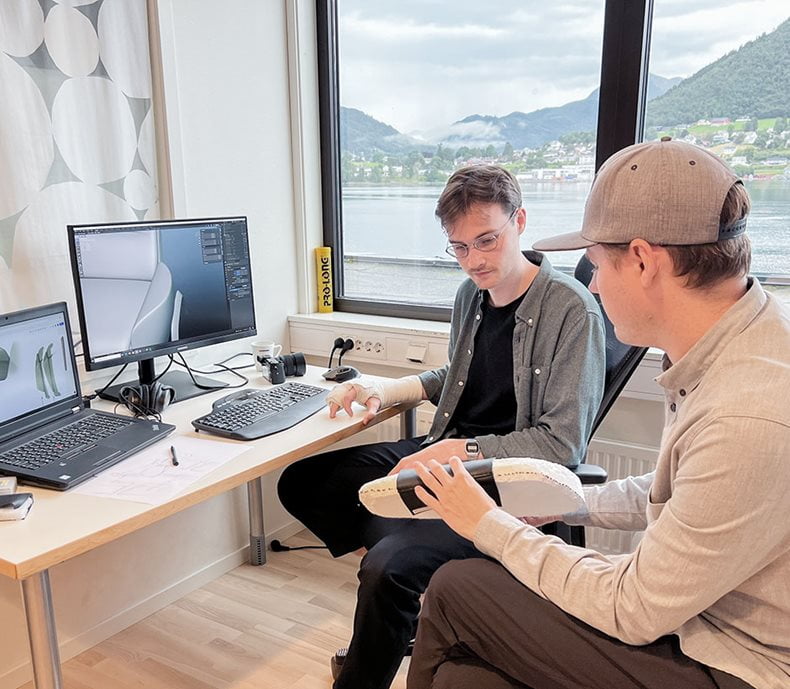 The value of internship
We find that the students challenge us and come up with both innovative ideas and projects of genuine value. Hopefully, we can offer the students an exciting summer job that will help them on their way, at the same time as we have the chance to show off the company to promising young talents.
Internship as a ticket to the future
"As a summer intern, I learned what it's like to work in a large, global company. I acquired a good understanding of how different departments and professional areas work together to achieve their goals. I'm from the area myself, but didn't actually realise how big Ekornes is before I started working there. The company has a good working environment, with dedicated employees at home and abroad who are working systematically to develop it even further. Today, I work in the Marketing Department, and love it here. An internship gave me opportunities I didn't know I had," says Hanna Fauske Flack.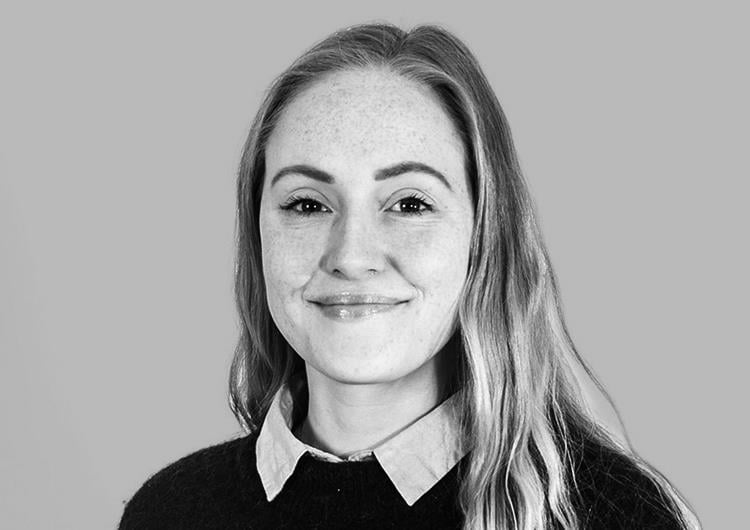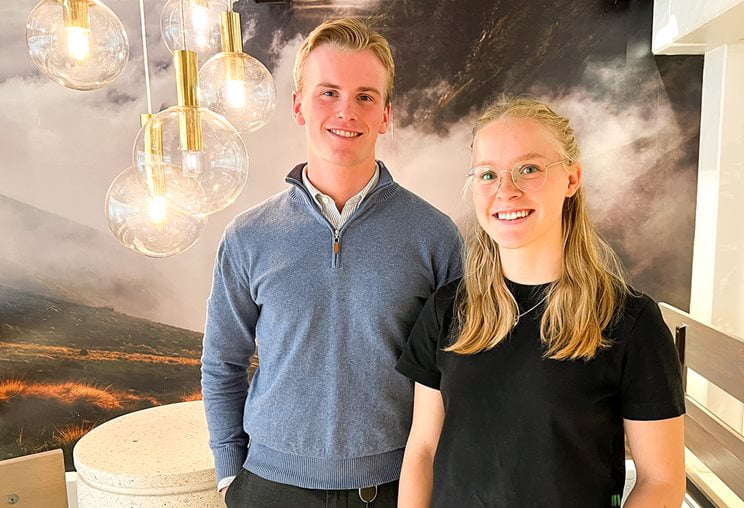 Opportunity to put theory into practice
"The Summer Internship at Ekornes has been a great experience. From day one, my tasks has been highly relevant for the company and I feel that the management are interested to hear our thoughts and ideas. My excel skills has significantly improved during the summer, and I have used theory from school in actual cases. Also, Sunnmøre has an amazing nature, and I think it is difficult to find an internship in Norway with such beautiful surroundings that is equally as relevant for an economic student as Ekornes Summer Internship," says Erlend W. Johansen, Finance intern.
"Being a summer intern at Ekornes has been a valuable experience, providing me the opportunity to put theory into practice. During the summer, I have worked on a task within automatization and replenishment, and gained a better understanding of challenges and opportunities in Ekornes as an international production company. Living in Sykkylven with the other interns has also given me the opportunity to combine the internship with hikes and trips in the area," says Line Sofie
Grønnestad, Supply chain intern.