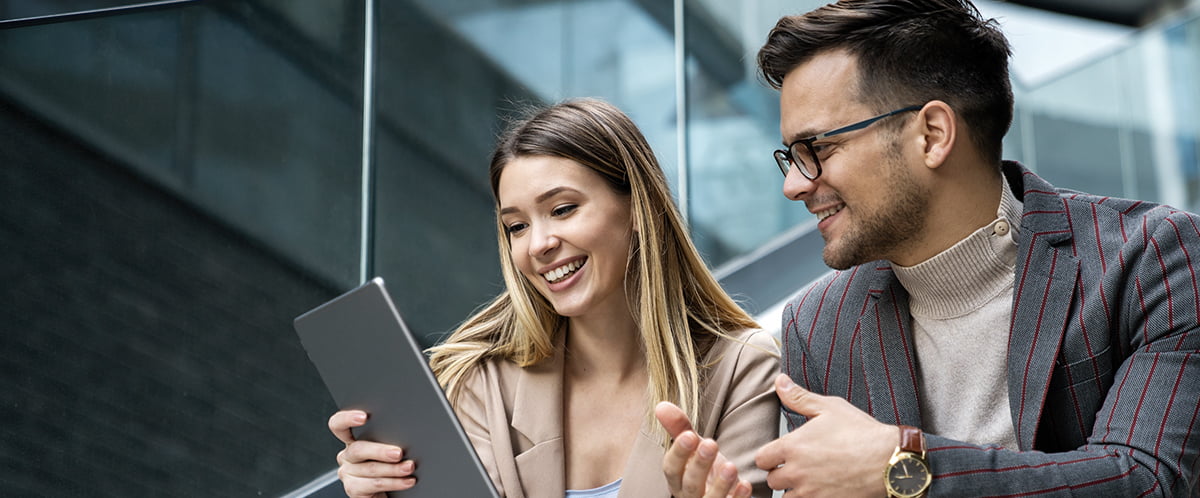 Get unique work experience in amazing surroundings
Do you want to experience Sunnmøre and also get a unique work experience in your field?
We are looking for students for our Summer Internship program at the head office in Sykkylven, located near Ålesund. You will gain insight into working for an international company and the opportunity to influence the future of the furniture industry. As a summer intern, you will be working on a task that will be presented to the management at the end of the program. You will receive close guidance along the way by a mentor in your field. The program will also include a factory tour, a visit to our showroom in Ålesund and social events. The summer internship is currently only available in Norway.
The application deadline for this year's Summer Intern is March 4, 2022.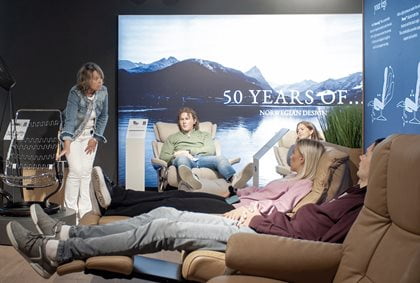 Visiting Ekornes Bua, our showroom in Ålesund.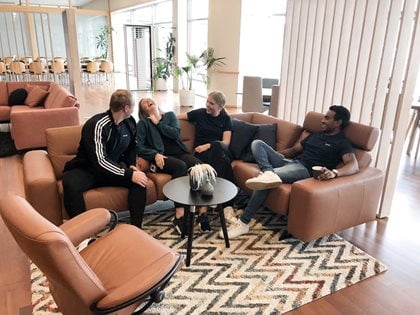 Social community with activities.
Factory tour in Sykkylven.
Join our furniture success story
This year's Summer Internship program will last from 27th June to 12th August, with time off in weeks 29 and 30. We are looking for someone who has studied for a few years and wants work experience in your field.
This summer, we welcome five students to the following departments:
Product development
Finance
Production
Supply Chain
Those who participate in the program will have covered accommodation and you will have access to a car and a boat. The Summer Internship is paid.
For more information about Summer Intern, contact HR coordinator Bergljot Hjortdal by phone +47 909 51 310 or send an email: bergljot.hjortdal@ekornes.com
We look forward to hearing from you.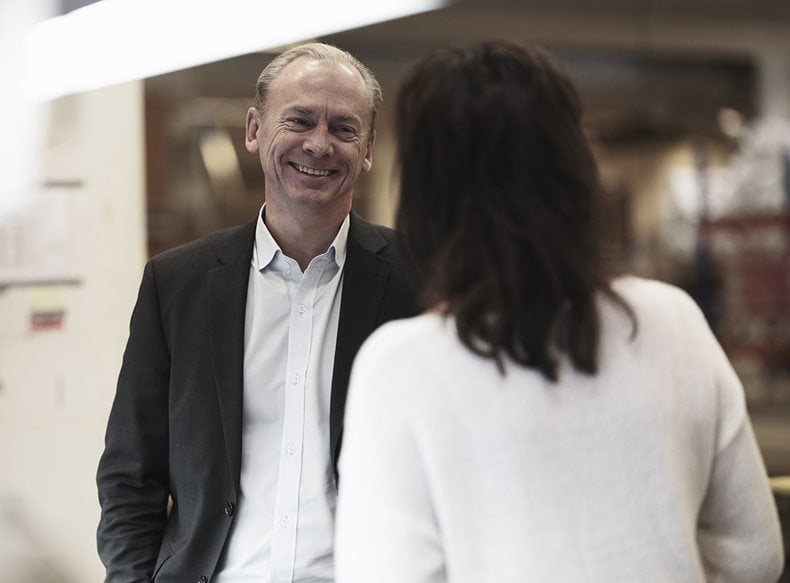 The value of internship
We find that the students challenge us and come up with both innovative ideas and projects of genuine value. Hopefully, we can offer the students an exciting summer job that will help them on their way, at the same time as we have the chance to show off the company to promising young talents.
Internship as a ticket to the future
"As a summer intern, I learned what it's like to work in a large, global company. I acquired a good understanding of how different departments and professional areas work together to achieve their goals. I'm from the area myself, but didn't actually realise how big Ekornes is before I started working there. The company has a good working environment, with dedicated employees at home and abroad who are working systematically to develop it even further. Today, I work in the Marketing Department, and love it here. An internship gave me opportunities I didn't know I had," says Hanna Fauske Flack.