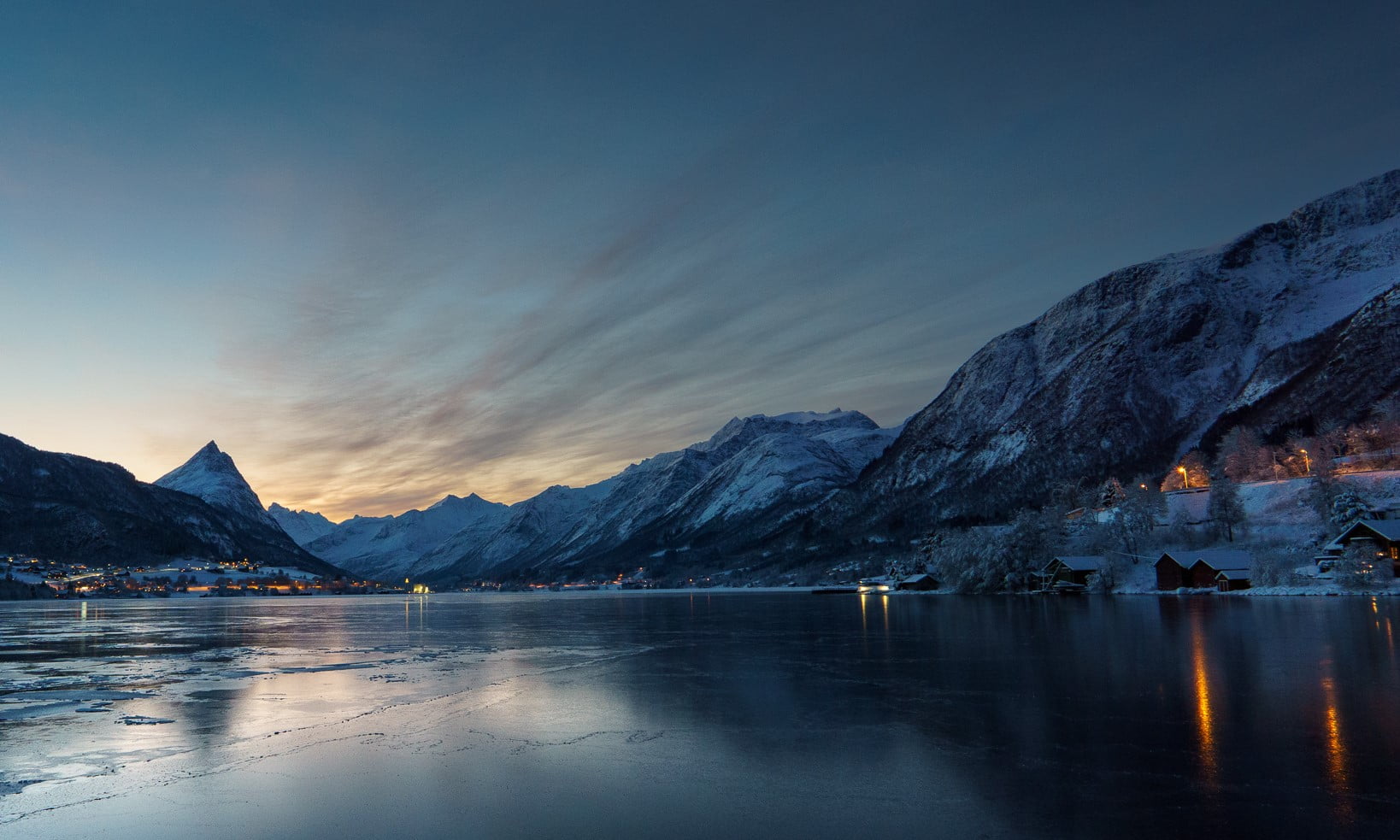 Ekornes QM Holding
Ekornes QM Holding AS was founded 4 January 2018 with the purpose of acquiring the Ekornes Group. In May 2018, an offer was made to purchase the shares of all Ekornes shareholders. The share purchase was completed in August 2018 and Ekornes AS was delisted from the Oslo Stock Exchange in October 2018.
Qumei Home Furnishings Group own the Ekornes Group through Ekornes QM Holding AS and Ekornes Holding AS. The Ekornes Group is the only operational part of the Ekornes QM Holding Group.
The consolidated financial statements comprise the financial statements of the parent company Ekornes QM Holding AS and its subsidiaries. Ekornes QM Holding AS has 100% shareholding and voting rights in Ekornes Holding AS, who in its turn has 100% owner share and voting rights for all other consolidated companies.