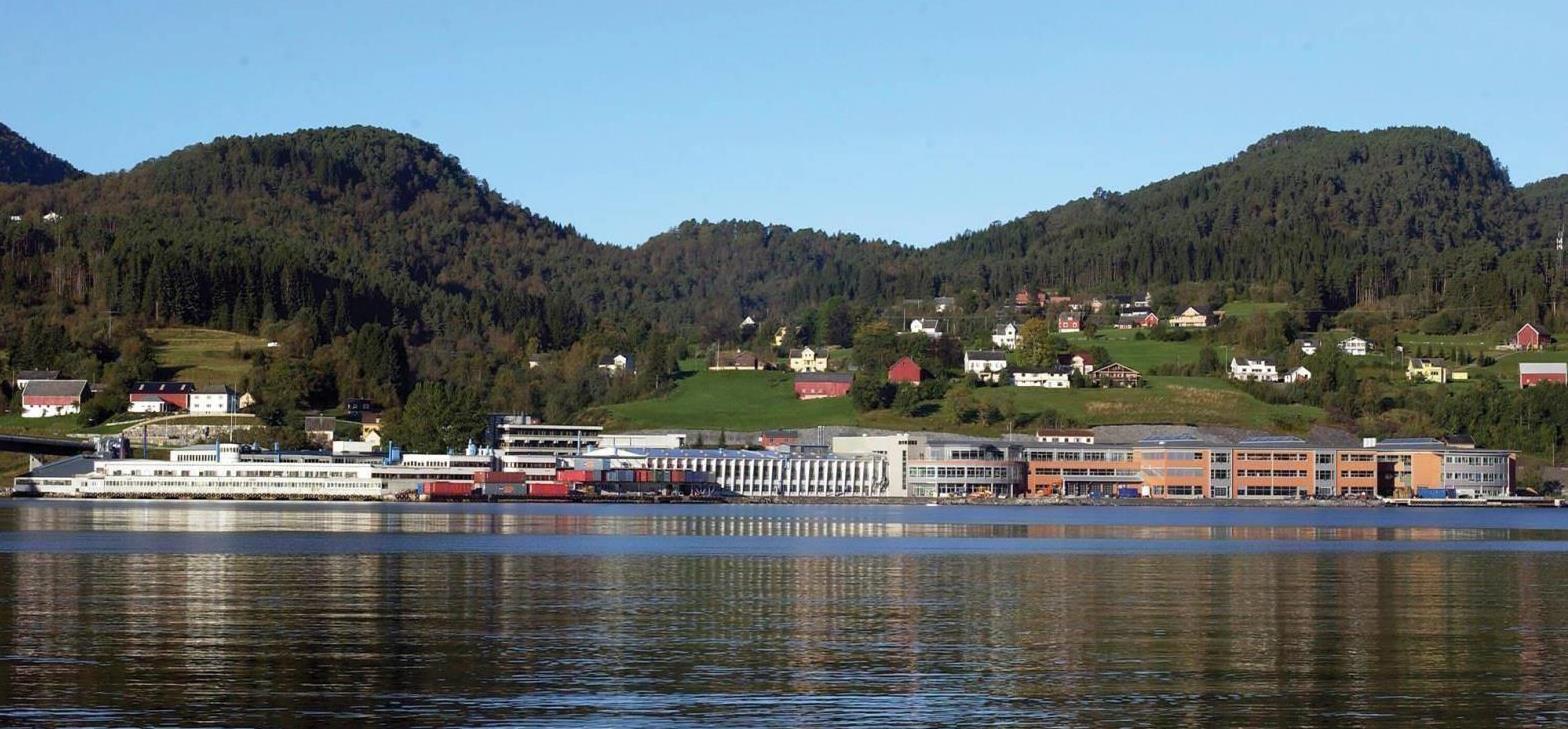 Major accident
J. E. Ekornes AS shall be a safe and good company, for both employees and the local area.
J. E. Ekornes AS, Ikornnes is subject to the major accident regulations in Norway.
Ekornes takes the work with safety very seriously, both with regard to its own employees and those who live and travel in our surroundings. Ekornes does not seek to place restrictions on other activities or harm nature in our surroundings. We endeavor for the society to trust us, and we want to have a good relationship with our neighbors. The company's management wants to show transparency in the work with health, environment, and safety. The purpose of the information is to make our neighbors familiar with our business from a security perspective.