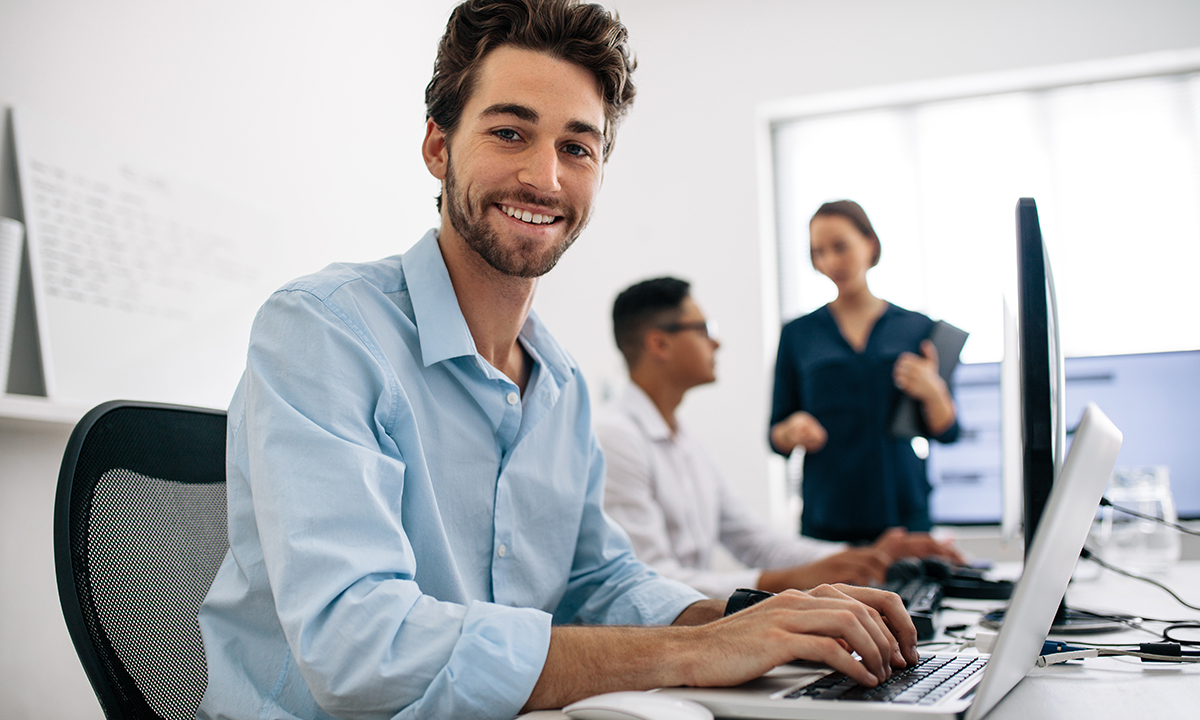 Key Account Manager
Are you interested in comprehensive sales work, are independent, result-oriented and take responsibility? We are now looking for an energetic Key Account Manager to strengthen our sales in Finland.
Responsibilities:
At work, you get access to both B2B and B2C tasks. You are responsible for sales work and training at our dealers. Sales work is complemented by various sales events and fairs. You are also responsible for displaying the products in the stores so that they follow the global concept. In addition, you co-operate with the company's management in strategic tasks such as budgeting and marketing. The position is new in our organization.
Qualifications:
Result-oriented work ethic and enjoy travelling for work
Good social skills
Positive and outgoing attitude with good negotiating and influencing skills
Knowledge of the furniture industry is an advantage
SAP knowledge is an advantage
Fluency in English and Finish language and at least moderate Swedish language skills.
We offer:
Representation among the world's most famous furniture brands
The opportunity to succeed in your career
The opportunity to travel domestically but also to foreign customers and to our factories
The possibility to work remotely
Additional information:
We will fill the position as soon as a suitable applicant is found, so please apply quickly. The job is permanent and full-time. For more information about the position, please contact Country Manager Toni Juutilainen by e-mail: toni.juutilainen@ekornes.com
About Ekornes:
Ekornes AS is the largest furniture manufacture in the Nordic countries and owns the trademarks Ekornes®, Stressless®, Svane® and IMG®. Stressless® is one of the world's most famous furniture brands. Ekornes brands are among the best-known furniture brands in the Nordic countries. There are several factories in Norway but the products are sold all over the world in selected market area through our own sales companies.
Our office in Finland is located in Espoo. We operate in close co-operation with our selected dealers in a nationwide network.