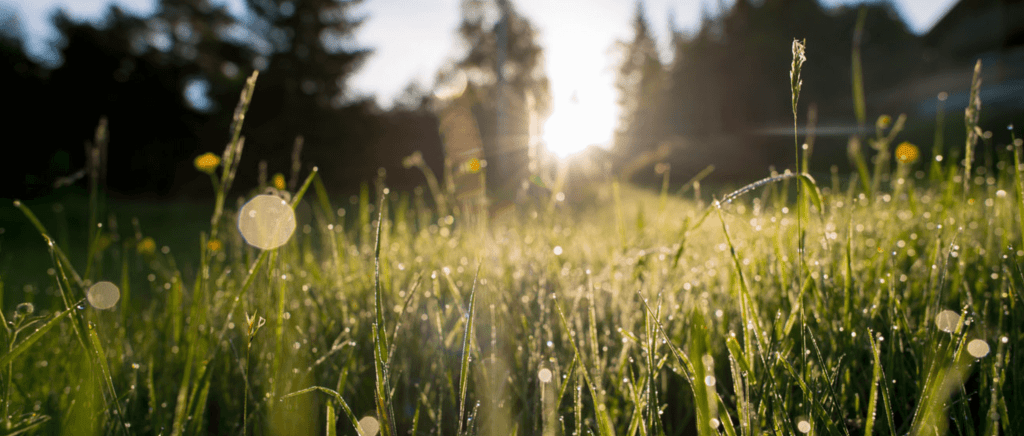 Environmental and social responsibilities
Ekornes aims to fulfill its environmental responsibilities associated with the manufacture, distribution, use and destruction of the company's products. For years, the company has been implementing improvements in its factories that benefit the internal and external environment, and has at the same time been choosing more environmentally friendly raw materials.
We also participate in the UN's
Global Compact
initiative. This is a voluntary scheme in which members commit to implementing ten principles in the areas of employees' rights, human rights, combating corruption, and sustainable production that protects the environment.
As a member of Global Compact, we submit an annual report on what we have done in our day-to-day operations to achieve the goals. You can read our
Sustainability report
here.
We have also chosen to set out our environmental policy in the company's own
goals and values document
. The following core points must be complied with in all parts of our activities:
Ekornes shall be an environmentally friendly company. Our products shall cause the lowest possible environmental impact.
Ekornes aims to minimize health risks in the workplace.
Ekornes invests in preventing harm to the environment and health.
Environmental information shall be available to the public, for example via environmental product declarations (EPD).
Ekornes shall openly provide factual information on how the company fulfills its environmental responsibilities.
Other links:
Stressless Sustainability